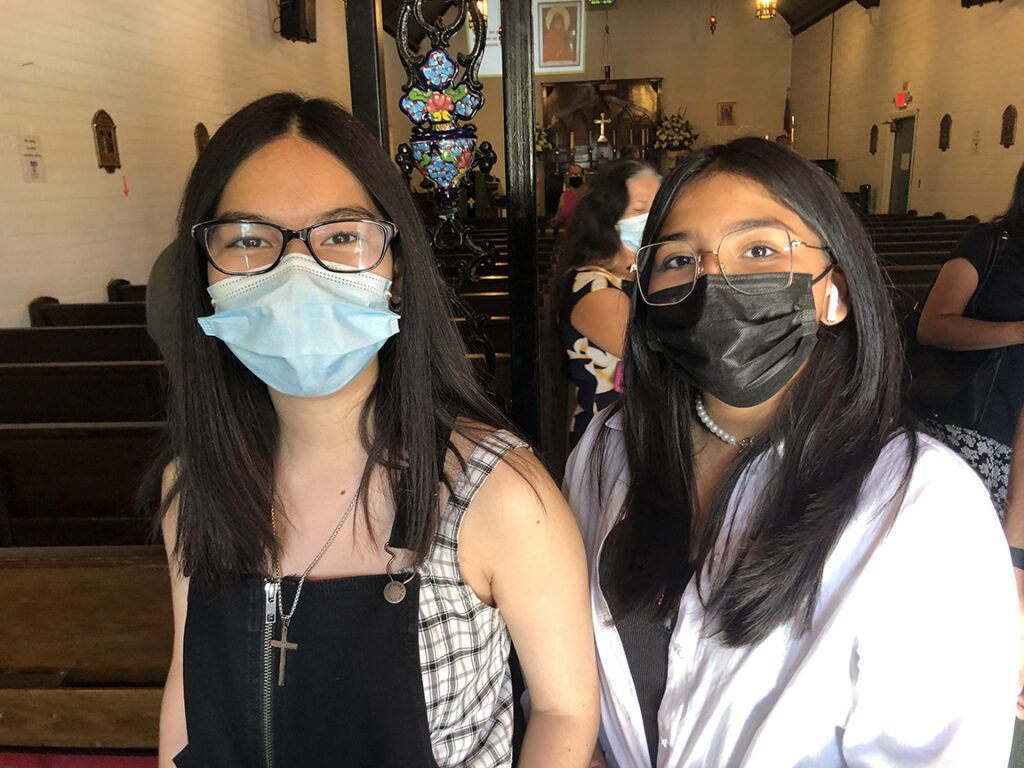 To the people of the Episcopal Diocese of Los Angeles:
Beginning at midnight on Saturday, in response to an alarming rise in COVID-19 infections attributable to the Delta variant, the County of Los Angeles is requiring everyone to wear masks inside in public places. You can read more about the ruling here.
I ask all who attend our Los Angeles County missions and parishes to abide faithfully by this ruling, which applies to those conducting as well as attending worship. The ruling does not require us to stop singing or socially distance (except for those who aren't vaccinated, who are required to socially distance as well as wear their masks). If you attend a church in Orange, Riverside, San Bernardino, Santa Barbara, or Ventura county, please consider acting in the spirit of the Los Angeles ruling and voluntarily wear your mask in church and other public places.
Authorities suspect that many non-vaccinated people have stopped wearing masks. The ruling is designed to protect them. I am sure that everyone has opinions about people choosing not to be vaccinated and especially those who aren't vaccinated choosing not to wear masks. But especially when lives are at stake, ours is not to judge. Making this gesture for the sake and safety of others is the essence of the gospel of our Lord Jesus Christ.
My fellow pilgrims, you have been magnificent throughout the pandemic. I know this setback is disappointing. But remember how far we have come, how we have stayed in community, and how wonderful it feels to be together again. The road to the promised land always has twists and turns, bumps and potholes. Once again: Let's stay the course and do all we can to make each day an Easter Day by helping keep tombs empty.
Yours in Christ's love,
The Rev. Rev. John Harvey Taylor
VII Bishop of Los Angeles
jtaylor@ladiocese.org
The Bishop's Council of Advice on Our Safe Return to Physical Presence
The Very Rev. Canon Michael BambergerThe Very Rev. Peter BrowningThe Rt. Rev. Diane M. Jardine BruceThe Very Rev. Tom CareyThe Very Rev. Canon Ian DaviesThe Very Rev. Canon William DunnThe Very Rev. Gabriel FerrerThe Very Rev. Canon Mark KowalewskiThe Very Rev. Canon Gregory LarkinThe Very Rev. Jeannie MartzThe Rev. Canon Melissa McCarthyThe Rev. Thomas Quijada-DiscavageThe Very Rev. Jeanette ReppThe Very Rev. Keith YamamotoCanon Richard Zevnik