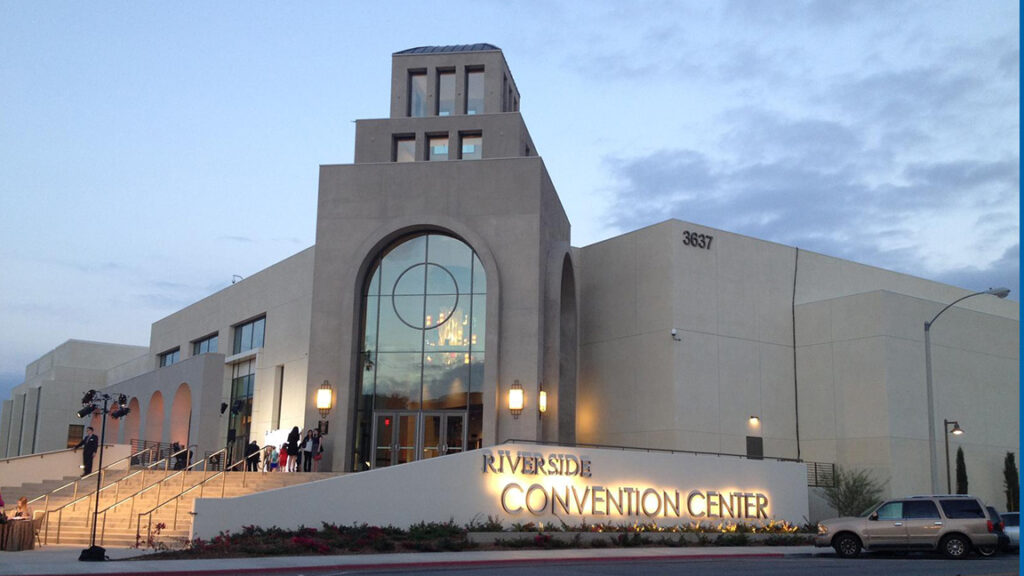 [The Episcopal News] The 2021 meeting of Diocesan Convention will take place in person on Saturday, Nov. 13 at the Riverside Convention Center, concluding with Eucharist. Along with the usual reports of work, approval of the next year's budget, election of officers and other business, the convention will host the biannual Margaret Parker Lecture, delivered this year by environmental advocate Mary Nichols (see related story here).
The convention Eucharist was originally scheduled for Nov. 14 at St. John's Cathedral. Bishop John Harvey Taylor announced the change in plans on Oct. 5 in an email to clergy of the diocese.
"A Sunday service was a great idea at the time, when many of you were still live-streaming," Taylor wrote. "With most of our churches back in person, we don't want to do anything to interrupt your folks' expectations."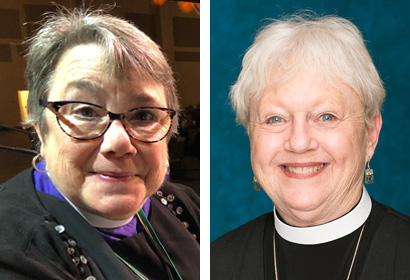 Archdeacon Laura Siriani will be the convention Eucharist preacher. Bishop Suffragan Diane M. Jardine Bruce, who is expected to be confirmed early in November as bishop provisional for the Diocese of Western Missouri, will celebrate. The convention will be her last official event as bishop suffragan of the Diocese of Los Angeles.
Delegates who prefer not to attend the business session in person may take part via Zoom webinar. Information about remote participation has been sent to registered delegates.
According to Secretary of Convention Steven Nishibayashi and Convention Coordinator Samantha Wylie, convention plans depend on how well the Southland is coping with the coronavirus outbreak; proceedings will shift entirely online if it becomes necessary to safeguard the health of delegates, visitors and exhibitors.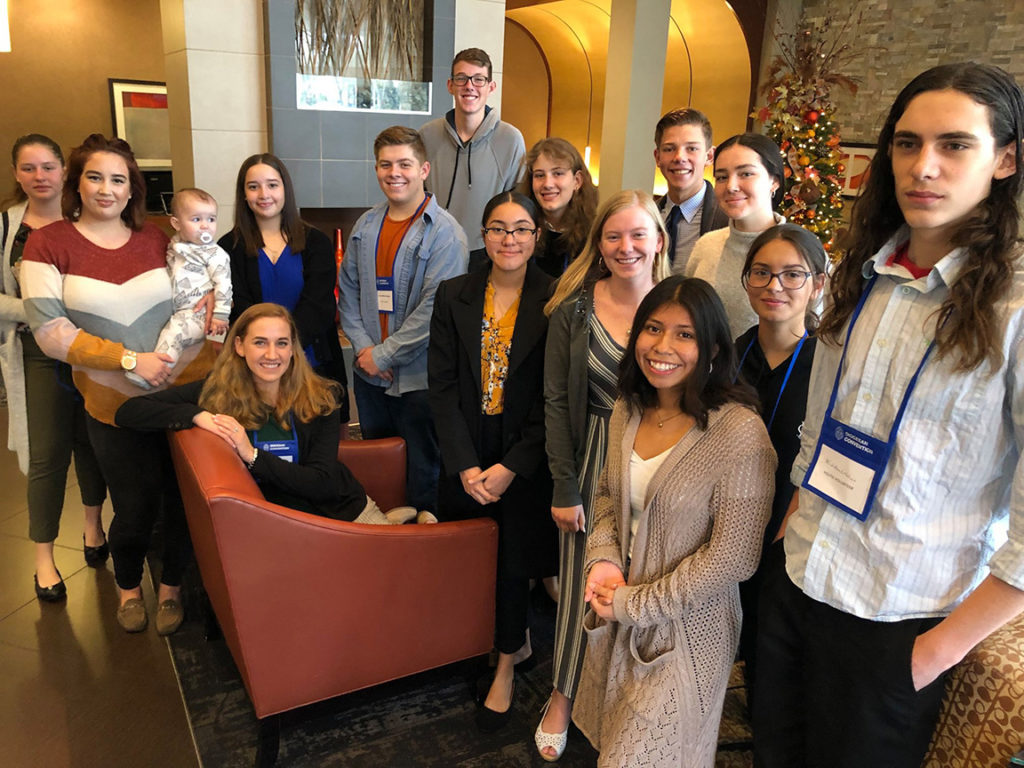 Youth presence at convention
Since Diocesan Convention is back in person this year, the diocesan youth ministry once again will need high school students and young adults to help run various aspects of the meeting. Young people guard the doors, staff the microphones for floor discussions, run errands and generally help keep the convention running smoothly.
A select group of young people will have the opportunity to join the youth press corps, which will work with The Episcopal News to cover the convention. Assignments will include photographers, videographers and reporters.
Youth volunteers will gather in Riverside on Friday, Nov. 12 at 6 p.m. Dinner will be provided, as will hotel rooms. All youth work will be supervised by adult leaders. The youth corps' responsibilities will begin early on Saturday, Nov. 13 and be completed at the close of convention business at about 5 p.m.
An online training session for youth volunteers will be held before the convention. Details are pending and will be announced soon. Youth will be asked to contribute about $50 to help cover food and room costs.
For more information and to register, click here. For additional information, or to inquire about places on the press corps, contact Gabriel Vasquez-Reyes, diocesan youth coordinator, at GVazquez-Reyes@ladiocese.org
Interested in running for office?
As always, the convention will elect officers to several boards, commissions and committees. Offices open for election are listed here, along with nomination forms and instructions.
To learn more about the various groups and how they work, see the following Episcopal News articles (from 2020):
Accommodations
Delegates and clergy may reserve rooms at the Mission Inn or Marriott Hotel in Riverside for Friday or Saturday night; click here for the reservation links.
Childcare will be provided during the business session on Saturday for infants and preschoolers. "Camp Convention," to be staffed by Camp Stevens, will offer activities and fun for grade school and middle school-age kids. There is no charge. More information will be posted soon.
Pre-convention meetings
Pre-convention presentations will be held in October via Zoom. The three sessions are:
Deaneries 3, 4 & 5: Saturday, October 23, 10 a.m.
Deaneries 6, 7 & 8: Sunday, October 24, 3 p.m.
Deaneries 1, 2, 9 & 10: Saturday, October 30, 10 a.m.
These meetings will only be the diocesan portion of the usual deanery assemblies. Clergy and convention delegates will be pre-registered for these meetings, and will receive Zoom links from the secretary of convention's office. Information on the annual meeting specific to each deanery will be provided by the dean.
For full convention information, visit the website here. More details will be posted in future issues of the Episcopal News Update.
This article was updated on Oct. 6 to reflect changes in the convention schedule and information announced since publication.